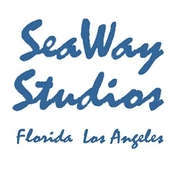 SUMMARY
SeaWay Studios was formed to create and produce motion pictures that are commercial, entertaining, and thought provoking.

By concentrating on creating and packaging proven commercial concepts, focusing on successful box office genres and adding an original element to them, SeaWay Studios products will be fresh and compelling entertainment. Central characters and story lines which audiences can relate to on a personal level will be the foundation of each film, offering a motion picture investment opportunity with unlimited ROI potential.
SeaWay wishes to establish relationships and partnerships with film finance, production, distribution, theatrical, and management companies.