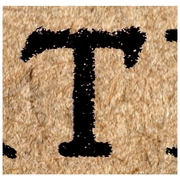 SUMMARY
Marteau Films Production was created in 2011, and has a slate of genre films to finance. First feature film House of VHS is being released in US/UK/Australia in the Fall of 2016.

Also completed: action film Revenge and black & white thriller The Girl with Two Faces.

Projects include Sherlock Holmes vs Frankenstein, The Werewolf Mummy and French-US buddy movie The Thin Pink Line.