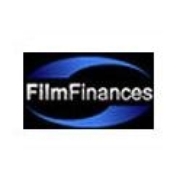 Film Finances, Inc.
The World Leader in Completion Guarantees. With offices in: Australia, Canada, England, Germany, Japan, Malaysia, Scandinavia, South Africa and the United States.
SUMMARY
Film Finances helps movies get to the big screen. We provide financiers with a service that gives them an assurance that the film will be delivered on time and that the over-budget costs will not be the financier's responsibility.

Film Finances has given completion guarantees to all leading banks in the entertainment industry, major film studios and distributors. In all, we've guaranteed around 7,000 Feature Films, Television Series, Films on Tape, Documentaries and CD-ROM Productions.