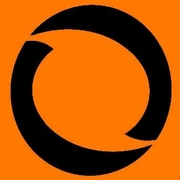 Dynamo Productions Company
Founded in 2006, dynamo is constantly pushing the envelope by innovating the Latin American film landscape. dynamo offers film financing and production services.
SUMMARY
Investments and productions. Selects, executes and supervises investments in international projects. Main focus are international coproductions shooting in Colombia out of Europe, Latin America and North America. dynamo also offers production services to producers interested in filming in Latin America.